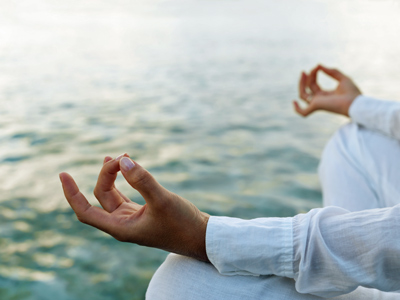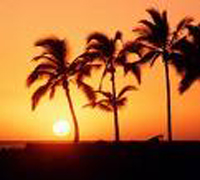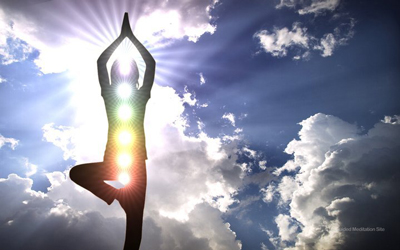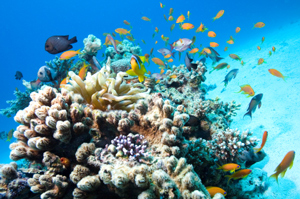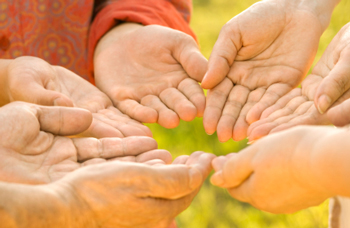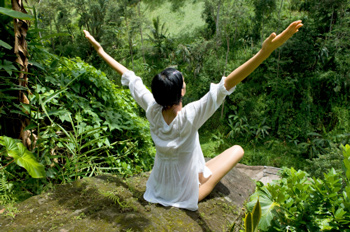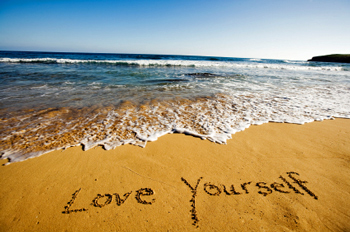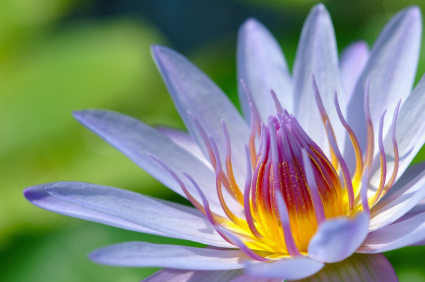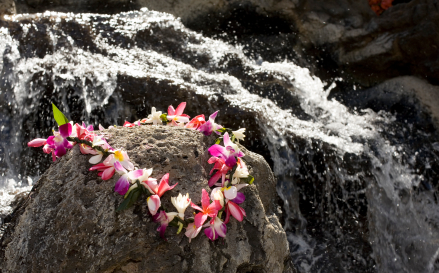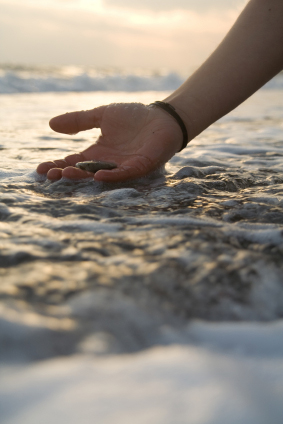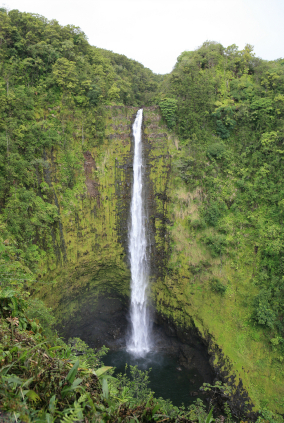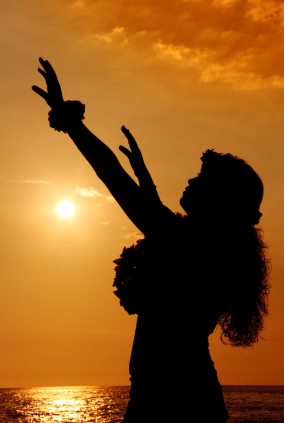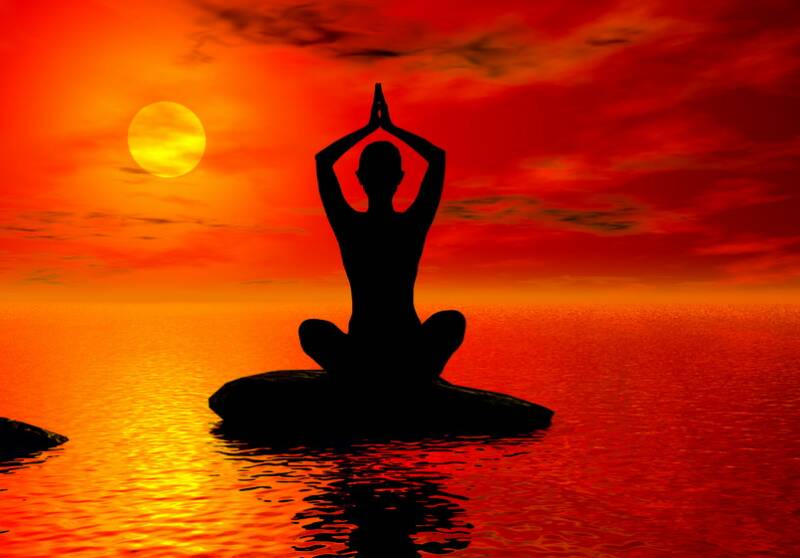 ABOUT US.......

Married for eighteen years, Phillip & Ana, co-owners of Questing Spirit, LLC, are a dynamic couple who complement each other's gifts, skills, and teaching abilities. With great love and compassion they inspire, nurture, and guide you in being who you truly are, fulfilling your unique purpose in life, and growing deeper in your personal relationship with Divinity. As healers and spiritual teachers they have collectively touched the lives of thousands of people world-wide.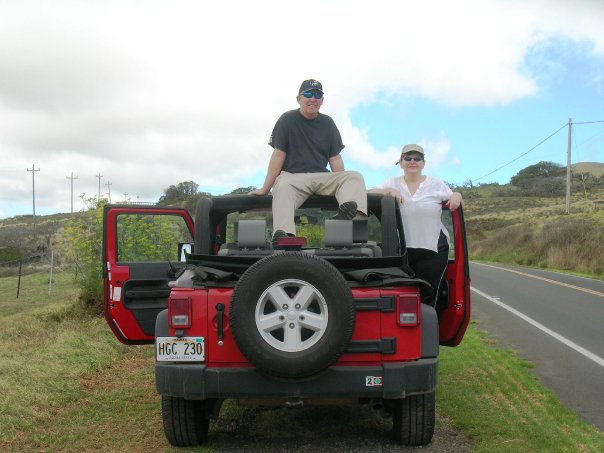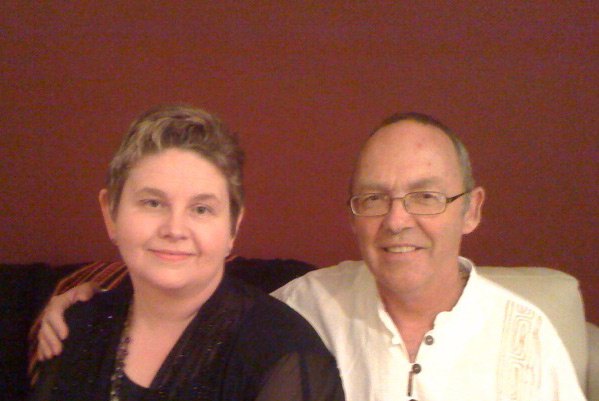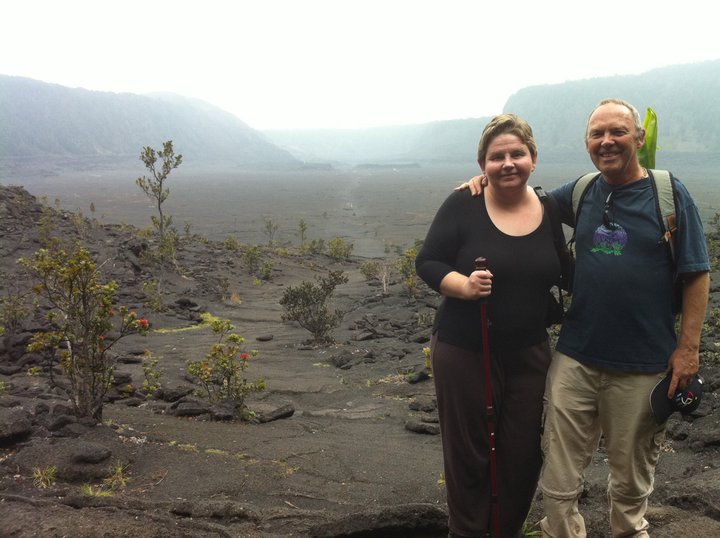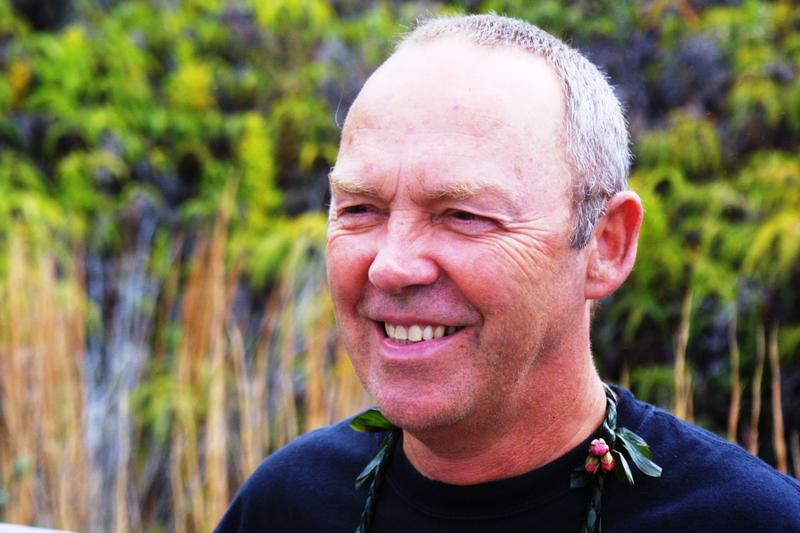 REV. ANA JONES – Pilgrimage/Retreat Leader, Co-Owner of Questing Spirit, LLC

Interfaith Minister, Director of 'The Studio ~ Center for Holistic Arts'

Ana Jones has been developing her skills in the field of Holistic Energy Medicine, Intuition, and Spirituality for over thirty years. She has taught hundreds of times on these subjects and been a spiritual advisor, teacher, angel facilitator, and healing practitioner for thousands throughout the U.S, and several other countries. Rev. Jones is an ordained Interfaith Minister who follows the Universal Way of Love taught in all of the world religions and believes that "truth is one yet paths are many." 

PHILLIP JONES, M.A. – Pilgrimage/Retreat Leader, Co-Owner of Questing Spirit, LLC

Licensed Psychotherapist, Nationally Certified Counselor, & Author

Phillip has throughout the last 3 decades facilitated rites of passage for people young and old through all of the transformation points at the various stages of life. He is by nature a spiritual teacher and cosmologist who works "in the world" as a Holistic Psychotherapist and the Spiritual Counselor for Hospice of Hilo on the Big Island of Hawaii. Phillip is the published author of "Light On Death : The Spiritual Art of Dying."


Ana is the author of a book entitled 'Handbook for Humanity – The Teachings of Archangel Michael'. She is the author of and recording artist for the CD 'Soul Journeys – Guided Meditations for Communicating with Your Angels & Guides" and is featured in the DVD film "2012 : The Sacred Union" which aired on Hawaii Public Television. In addition, Ana has authored and recorded several meditaion CD's and lecture CD's on various topics related to Holistic Health, Spiritual Development, and Conscious Living In Times of Prophecy.

Rev. Jones is well known and sought after for being a modern mystic with great clarity in her intuitive abilities as a medium, clairvoyant, clairaudient, empath, and medical intuitive. Her daily ministry work includes very powerful healing work she has practiced since the age of 14, leading her to become a Reiki Master-Teacher in 1997. She trains and certifies people in Reiki Energy Healing and is a masterful teacher of multiple forms of healing arts.

Her passion for many years has been the study of ancient prophecy from spiritual traditions all over the world and how they unite with messages from modern mystics (such as ones that she herself has been receiving for many years). All of these messages and ancient prophecies seem to point to this time period (especially 1992-2013) as being a time of extraordinary change and transformation. Lead by Higher Power to dedicate her life to helping the Earth and All Earthkeepers during this time of prophecy, she is the co-developer of the '2012 Rite of Passage Program' featured in Questing Spirit's 2006 retreat "Soul Journey To Machu Picchu."

 Rev. Jones has many years experience in organizing and/or leading spiritually focused events, retreats, gatherings, and sacred ceremonies. She has lead numerous retreats, large and small, since the early 1990's. Her background and noteworthy accomplishments include being the Executive Director/Minister for Earth Aware Hawaii in 2005, co-sponsor of the 'Interfaith Chant for Peace' Event in 1999 at the Washington Monument in Washington, DC, and leader of 2 Mystical France Pilgrimages in 2012. 

She is regularly involved in doing whatever she can individually and by working with organizations to heal the divisions amongst people and bring about global peace through spiritual understanding and unity. It is clear to her that this healing first must start from within each person. Believing that sacred quests and pilgrimages are a vital part of this personal and planetary healing process she became the driving force behind the creation of Questing Spirit, LLC, and is currently the owner and director of this small business and its most recent project 'The Studio ~ Center for Holistic Arts' located in Honokaa, HI on the Hamakua Coast of The Big Island where she resides with her husband Phillip. 

For more information visit her other websites and facebook pages: 

 In his therapeutic interventions, he often uses holistic and interfaith spiritual practices to minister to those who are terminally ill, helping them and their families in this last rite of passage. Phillip also has a private practice in which he counsels people going through many other forms of developmental "rites of passages" and spiritual crises. In his private practice he works with individuals who want assistance in personal growth. He has co-created, with his wife, a new approach to therapy called Sacred Process Therapy. He holds a bachelors degree in Systems Engineering and a Masters degree in Counseling. For many years he worked as a Family Therapist, helping adolescents and their families in home-based therapy.

Phillip has done original work with the Jungian personality types, uniting the Jungian types and principles with the Native American Medicine Wheel into what he calls "The Life Wheel". He has done extensive independent study in quantum physics, the I Ching, and Cosmology, all of which are personal passions for him. Phillip is an ordained Minister in the Gaudiya Vaishnava Hindu tradition, who studied on pilgrimage in India and lived the life of a Vedic monk in America for 17 years. During those years he got deeply involved in Interfaith work. Phillip traveled extensively in the US for six years, practicing with and learning the sacred ways of Buddhists, Christians, Jews, Muslims, and Native Americans. He has organized and directed over a dozen Interfaith Conferences and was a co-sponsor for the 1993 Parliament of the World Religions in Chicago.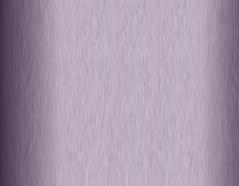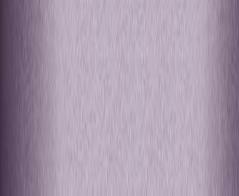 Subscribe to our Newsletter


"Your retreat was the most awesome experience of my life! What an opportunity to explore spirituality in a beautiful, pristine, sacred place, among wonderful loving souls. You help people find meaning in a sometimes meaningless world. I didn't think anything could compare to the first retreat I went on with you but the second one was even better than the first."

- Julie Kudo, Boulder, Colorado